About Us (EN)
Event planning and arrangement of visits to cultural shows and events
Corporate event and business trips planning
Hotel booking in UAE, Malaysia, Singapore, and Indonesia
Assistance in obtaining visas and purchasing airline tickets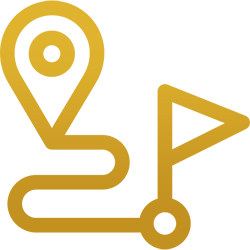 Arrangement of private tours of any preference and complexity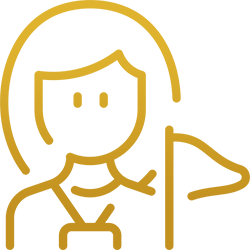 Experienced tour guides in UAE, Malaysia and Singapore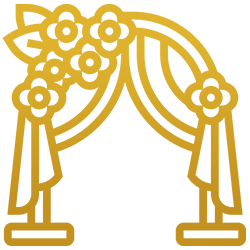 Wedding and honeymoon tours
Embassy Alliance Travel Group is a reliable host travel company in the UAE, Malaysia and Singapore!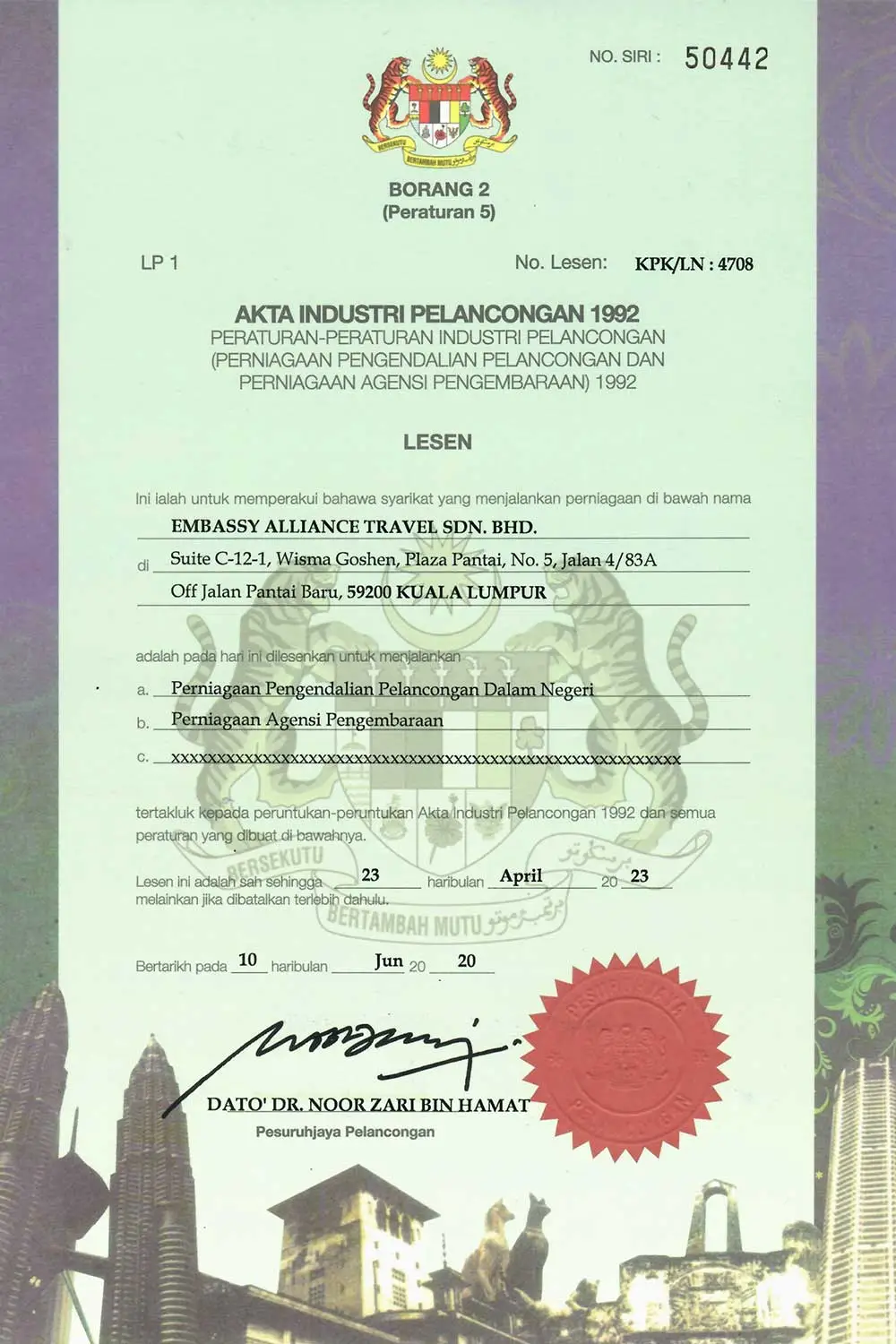 MALAYSIA
SINGAPORE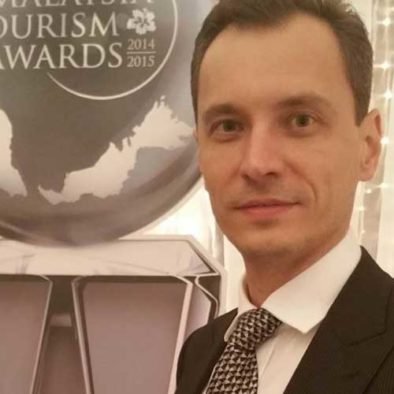 Michael
CEO & Founder
Greetings fellow travelers! You can call me Michael and I am an adventure-seeker that has 20 years of experience in tour operator in different countries.
Madina
Sales Manager
If you are looking for the one that knows Dubai, Singapore & Malaysia like the back of her hand, you have met the right person. I am Madina, with 15 years of experience in these country.
Polina
Marketing
an outgoing and enthusiastic Singaporean tour guide with a great sense of humor. Driven by "Passion Made Possible", bringing own knowledge, experience and personal anecdotes to the tour, making the tour feel particularly special for guests who are looking for a genuine experience outside the typical tourist attractions.
Alex
Travel Specialist
First aid, CPR and AED trained Tourist Guide. Sincere, fun and attentive! He has lots of stories to tell, join him to find out all about the little red dot!
Ryan
Web Developer
I am a web developer with a background in UI/UX & Digital Marketing. I have been working in startups especially tourism field for more than 8 years!