DUBAI — VIP Services in Dubai, UAE (RU)
Free walking tours in Singapore, prepared by Green Day Tours team, are the best way to explore this city of fascinating contrasts that has its head in the future and its soul in the past. Book it now and go sightseeing, discover local attractions and learn the city's rich history told by our professional guides for free!
Be a part of a day full of adventures in Singapore by joining our free walking tours. This is your chance to unravel the hidden gems of the city which whill blow your mind! If the groups get rather large, we will use our audio guides to ensure everyone has an uninterrupted connection with our tour guide. You are gladly welcome to share your joy or token of appreciation to the guide at the end of the wonderful day.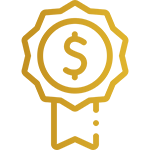 Best Price
Multiple Options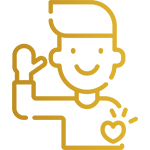 Friendly Support
Satisfied Customers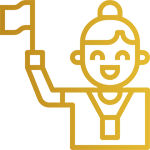 Experienced Guides
Secure Online Payment