Country – UAE (EN)
Most of our Tours in UAE are operated by our team with passion. For those tours that are done by another tour operator be sure we have selected the best on the market to bring you maximum thrills and memories.
TOURS START FROM
Dubai, Sharjah, Ajman
TOURS START FROM
Fujairah
TOURS START FROM
Ras Al KHaimah, Umm Al Quwain
1 October 2021 – 31 March 2022
Our awesome team is passionate and technology oriented. We can't live without constant innovation of the unique Destination Management products for our agents and clients to uncover UAE, Singapore and Malaysia to the extend much beyond of what is written in the travel books.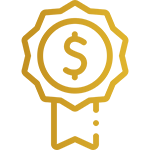 Great Price
Unique Products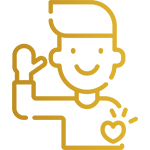 Friendly Support
Satisfied Customers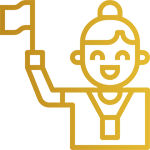 Experienced Guides
Secure Payments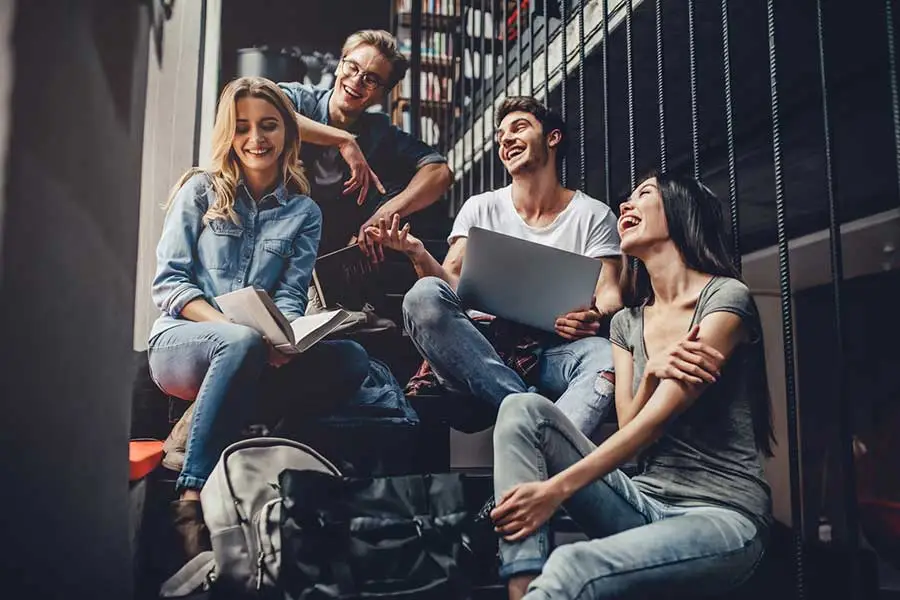 The United Arab Emirates is proud to be home to some of the best universities in the Gulf region. The updated QS Arab Region University Rankings featured 14 universities in the UAE. The higher education system is regulated by the Ministry of Higher Education, which is responsible for the admission of students, as well as for the accreditation of educational programs, so that students from around the world can be sure that they receive the best education.
What is UAE best known for?
Dubai is famous for the myriad of extravagant sightseeing attractions and unique activities every visitor can experience. The city is home to world-class skyscrapers and glamorous hotels, shopping complexes, as well as other cultural activities and outdoor adventures.
When is the Best Time to visit UAE?
Dubai typically has a warm climate throughout the year, however, if you're looking to visit the city with fewer crowds and pleasant weather, best to visit during the winter months between November to March. It is also the time when hotel rates are at its peak, so it's good to plan and book in advance. For lower hotel and attraction rates, visit Dubai during the summer when temperatures are at a high.
Where is the Best Location for Tourists to stay in Dubai?
Known for high-end hotels, Dubai also offers several great hotels to stay in for travelers with any budget. For more modern and top-notch hotels, you can book around the Dubai Marina area. If you're looking for an authentic, more budget-friendly neighborhood, book to stay in Downtown and the district of Deira.
Majority of transfers operated by us are using our own vehicles and trained drivers to share maximum information to brief tourists on how they can best spend their time in Dubai.
Our transport is often leased to other tour operators, so don't buy it at higher price elsewhere when you can order it directly from us.