UAE – CAMPS – English Camp in Dubai (EN)
16+
years of experience in providing affordable and quality education in Dubai
19
programs and 25 specializations in various fields, from PR and media to art and IT technologies
3080
students from 42 countries of the world were trained and received diplomas at AUE
100%
grants for education are received by the best students of the university
Absorb the atmosphere of a foreign language environment and train conversational skills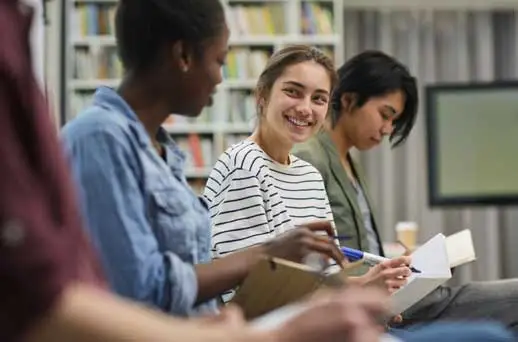 Daily communicate with native speakers: at lessons, at workshops, on excursions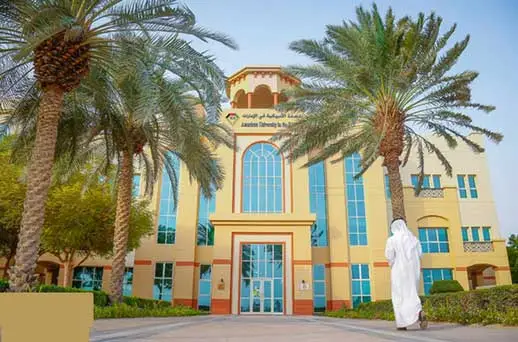 Rapidly broaden their horizons, getting acquainted with the history, tradition and culture of the UAE and other peer countries
Visiting the pavilions of Expo 2020 as part of an exclusively developed program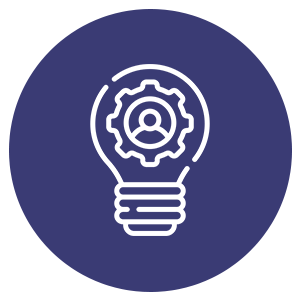 Development of leadership qualities, memory and other useful skills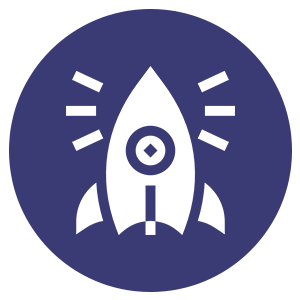 A series of motivational evening trainings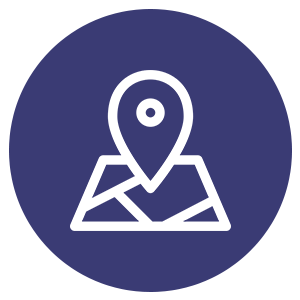 Educational Tests, games and exciting tours in Dubai
To identify and reveal their abilities, as well as get advice from experts on career day and choose suitable directions – all this awaits the guys within the framework of our program.
Innovation tour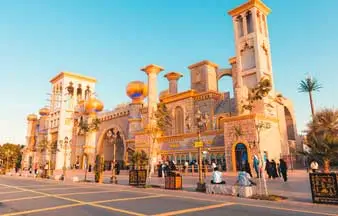 Visit Global Village
Journey to the desert
Expo trips
A trip to the sea
Dubai Aquarium & Underwater
Welcome Day: Acquaintance with the participants, the program and schedule of the camp, evening activities
Immerse yourself in the local culture of the UAE and enjoy a city tour, a visit to the Dubai Mall and an introduction to Burj Khalifa
Visiting Miracle Garden and Global Village, getting to know the culture and traditions of different countries that are presented at the fair
Visiting Expo 2020, getting acquainted with advanced technologies that will help humanity live in harmony with nature in a high-tech future.
A visit to the Emirates Mall with its huge number of entertainment areas, as well as the opportunity to meet the penguins on the "March of the Penguins"
A trip to the beach, free time and a beach volleyball tournament among the participants of the shift
visit Motiongate Park, known as "Hollywood in the Desert", because it is here that the heroes of the most beloved Hollywood blockbusters are waiting for the guys to meet
Farewell day summing up, collecting things and preparing for departure home
* The price is per person based on double occupancy in a TWIN room
* Online access is valid for 1 month after participation in the camp